Let Yourself Be Dazzled...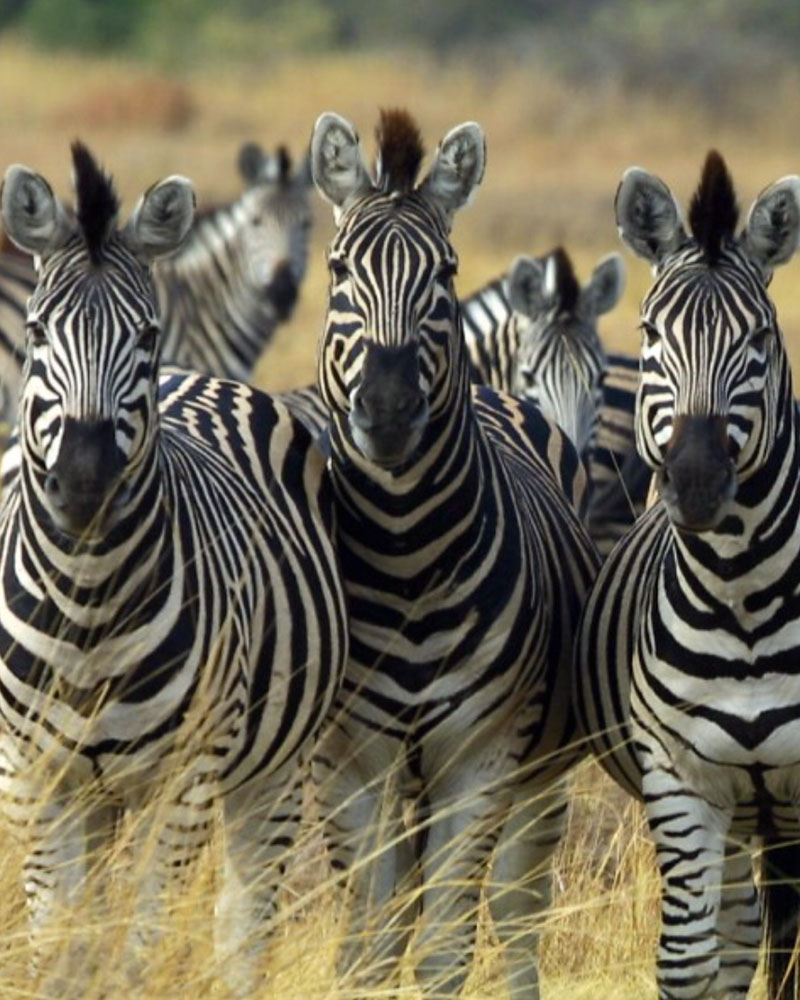 I am Katherine Bell of Experiential Dreamwork. About two years ago I had a dream of zebras: a simple image of striped backs with frisky foals all around me. When I felt into this dream moment I realized that I was one of the herd! This powerful, untamed community of fierce family had recognized me as one of their own.
This dream was an initiation into a waking life reality where I felt deeply supported and loved for the first time in my life, a sense of true belonging… and I wish the same for you!
A group of zebras is called a dazzle. Today the dazzle of my life is my community of dream friends. We don't all do the same practices. Some are clients, some mentors, some participants in my public events, some are fellow travelers on parallel paths. Some live close by and some are on the other side of the world. All are allies and friends, they are my Dream Mates.
Join us! I won't spam you, and you will get access to information about upcoming dream events and special offers from Experiential Dreamwork.
Be sure to tell me if you'd like a free intro consultation!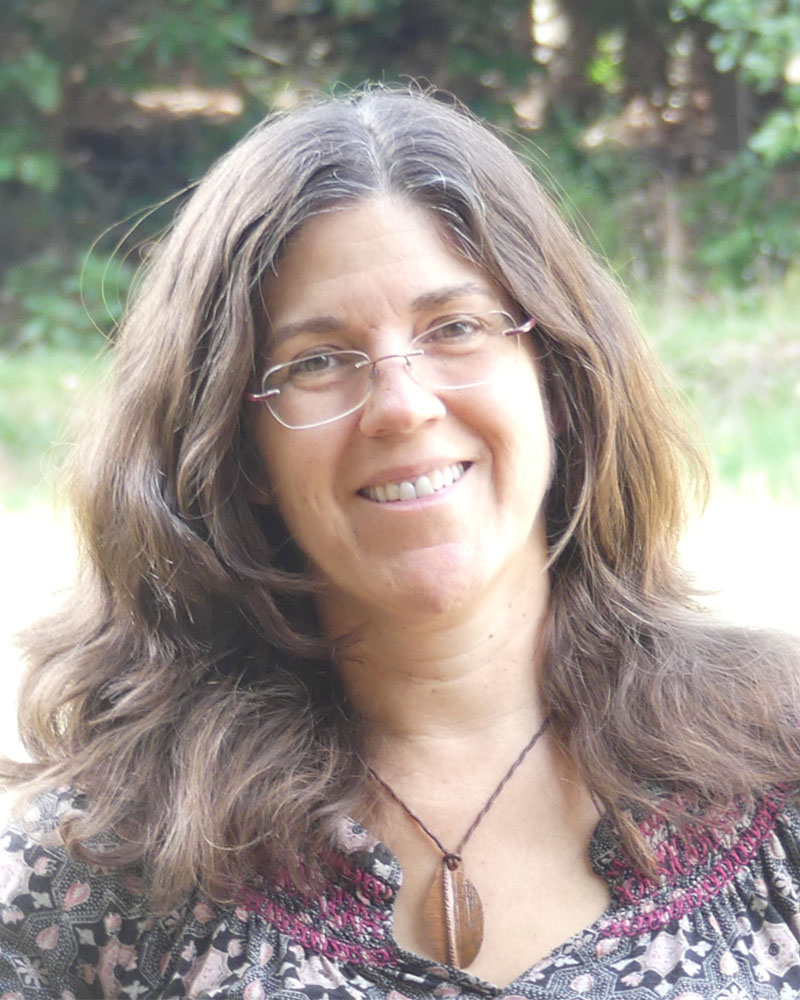 1509 Seabright Ave, Santa Cruz CA 95062
My office is about a block south of the Rio Theater. I am in Imagine Room which is part of Essential Space.
Enter the street-side of the building and turn right at the top of the landing.
You are welcome to park in the street or in the lot behind the building.
In addition to the Imagine Room, I often use the Creativity Classroom at the same address for groups, retreats and other gatherings.
For navigation on the way to my office, text me at 831-234-1412.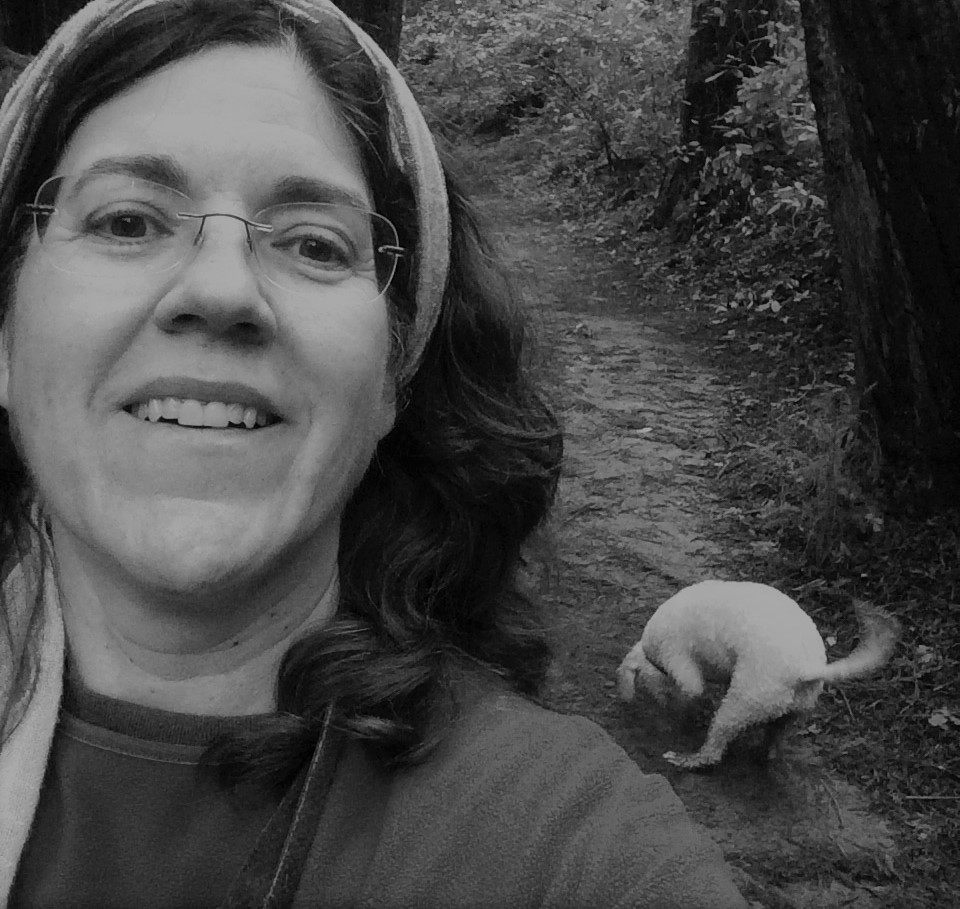 Katherine Bell is the founder of Experiential Dreamwork and a dream coach, and she has lead dream groups for 20 years.  She founded the Santa Cruz Festival of Dreams which is in its third annual incarnation and this year is also an IASD Regional Event. She is a member of the IASD Ethics Committee.  She is a Natural Dreamwork practitioner and has a Certificate of Study in Embodied Dreamwork.  She also has a PhD in Astrophysics and worked for NASA for 11 years studying the formation of stars and planets.  She lives in Bonny Doon California near Santa Cruz with her teenage son and their dog Fluffy.