I so appreciate all the wisdom I glean from your experiential approach to dreamwork. You are so animated while discussing each aspect of dreamwork in our virtual classes, that it highlights your love and passion for dreamwork. I extend my deepest thanks for you and your generous time and effort in bringing dreamers together. I am touched by enriching insights, by the willingness of group members to share, and feel deeply the support so graciously given. While being removed from my friends and family in this time of COVID-19, it means so much.
– Sylvia Green-Guenette, Certified Dream Professional
"Experiencing Your Dreams" Online Workshop Series
Do you find yourself wondering what your dreams are trying to say? Do you wish you had more tools to access their deeper wisdom?
Join these on-going dream gatherings and learn what you can gain by  Experiencing Your Dreams.
These weekly workshops will explore various aspects of dreaming, and you will get a chance to experience their power and precision for yourself. You will learn general principles behind Experiential Dreamwork and get tools to work with your own dreams.
Each month we explore a new topic. Past topics include:
LOVE: Self love, Love in Relationship and Divine Love
Earth, Air, Fire and Water: The Four Elements in Dreams
Creatures in the Night: Working with Dream Animals
Finding the Medicine in Your Dreams, co-taught with Lauren Schneider of Dreams and Tarotpy
Dreams and Community with guest teachers Susan Ackerman Joseph and Angela Grillo
Dream Embodiment
January's topic is "Dreams and Difficult Feelings: Fear, Anger, Pain and Grief". 
What do our dreams have to say about these uncomfortable feelings? Why are these feelings valuable anyway? How do dreams help us navigate our waking life troubles and how and why do they reveal hidden feelings that we have learned to suppress?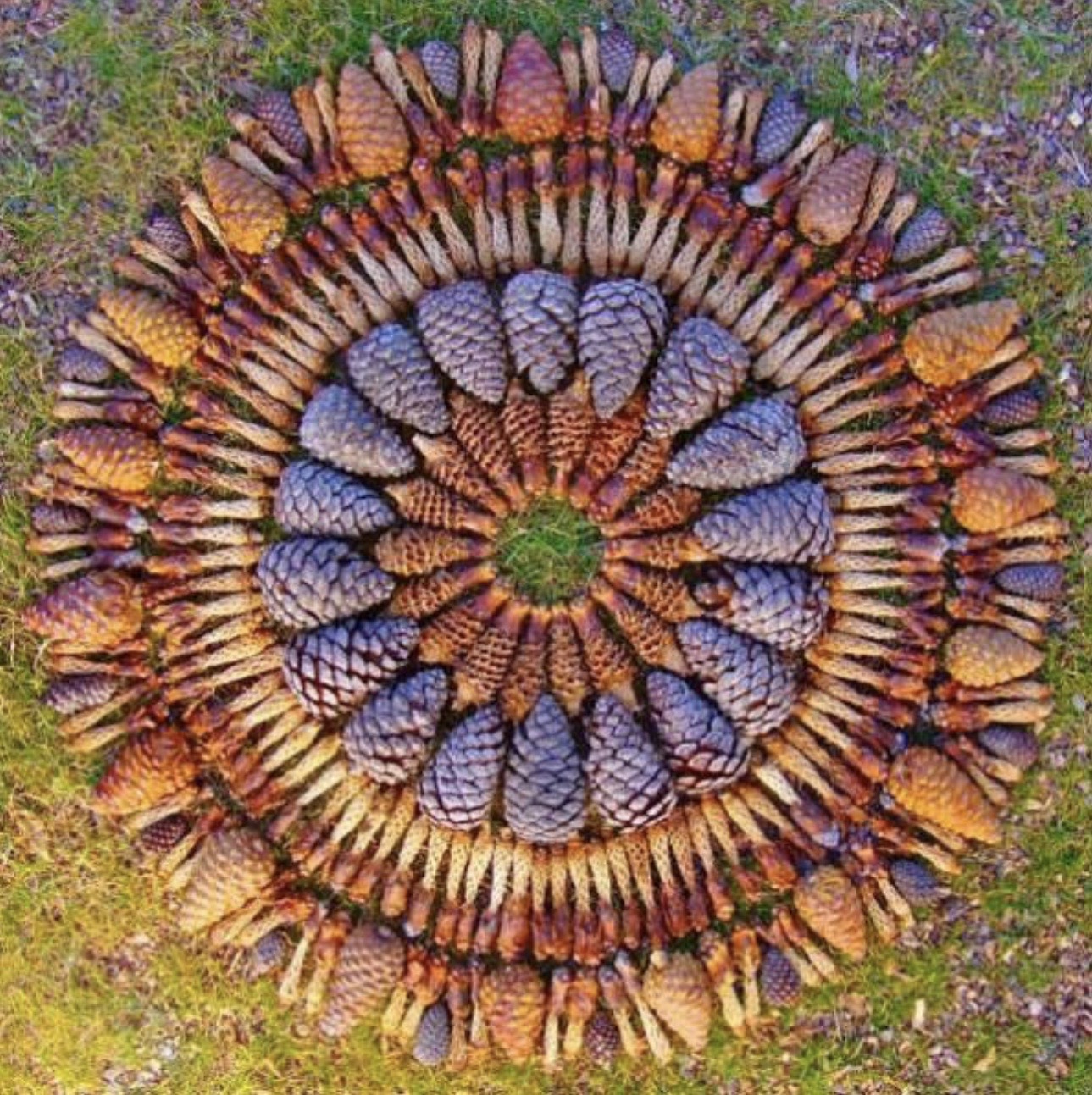 Most weeks we will have a Workshop format in which Katherine Bell opens with a grounding meditation then presents a teaching piece. You will then have a chance to write about your deepest response. We finish with a sharing circle so that participants have a chance to share what has come up for them. Sharing vulnerably with each other can be a powerful experience and creates a space of community and connection.
One week of every month, we will have a Working Dream Group format in which I work directly with participants about their specific dreams. There will be a chance for others to offer feedback if the dreamer is open to it, but the focus is for the dreamer to feel deeply into their dream moments to experience their personal revelations.
We gather every Monday 3-5pm Pacific time. Workshops will be recorded for you to listen to afterwards, but for the sake of confidentiality, Working Dream Group Evenings will not be recorded.
Suggested payment levels:
$30 for the whole month. Standard rate.
Thank you for being a part of this class!
$60 for the whole month. Supporter.
Support those who cannot pay during this difficult time. Your extra contribution pays for someone who may be out of work or struggling financially. Thank you!
$5 for the whole month. Financial Hardship.
Maybe you are out of work or struggling to make ends meet. I want to support you! This can be your fee level if it is right for you.
I know that your dreams are supporting you, and I want you to have access to their wisdom and guidance. So if even this is too much for you, please do contact me, and I will register you for free.
$?? Pay what you will!
What feels right to you? Does $30 feel insufficient but $60 is too much? Do you have more than $5 to offer but less than $30? Click the link and send me what your heart tells you is best.
And remember, if even $5 is too much, then I definitely want to support you! Click here to contact me, and I will add you to the class. Your payment status is always confidential.
Questions? Contact Katherine: