Sign up for a Free Consultation!
Do you have a dream that you have wondered about?  Are you curious how it would be to explore your dreams with Katherine?  Contact me for a free thirty minute consultation, available either in my Seabright office or by phone or video conferencing.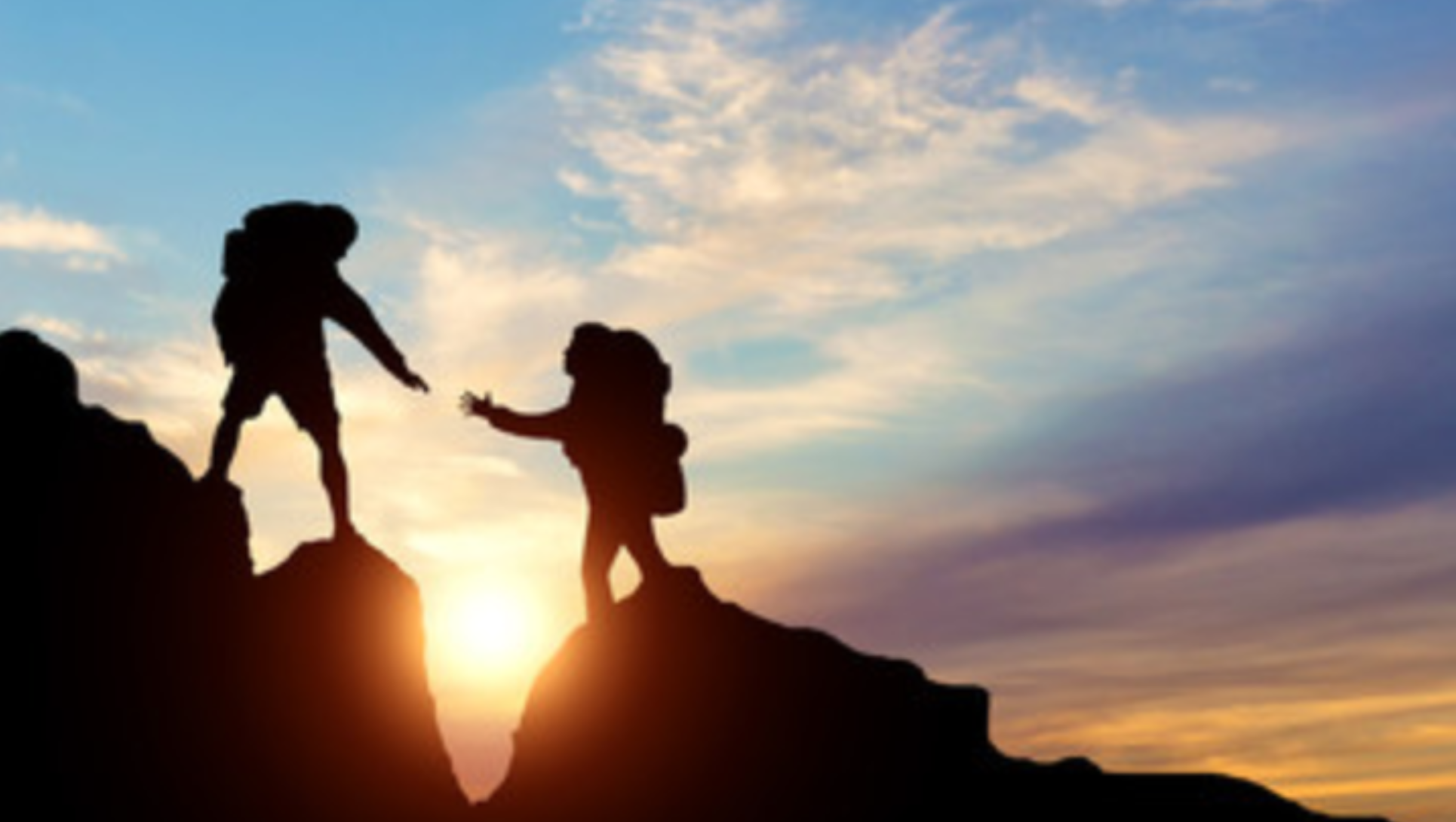 Explore your tender dreams in one on one session.
There is time and space to share personal details as they arise in your dreams.  Learn more about session work here, or sign up to begin here.
Online or on the phone!  Get dreaming…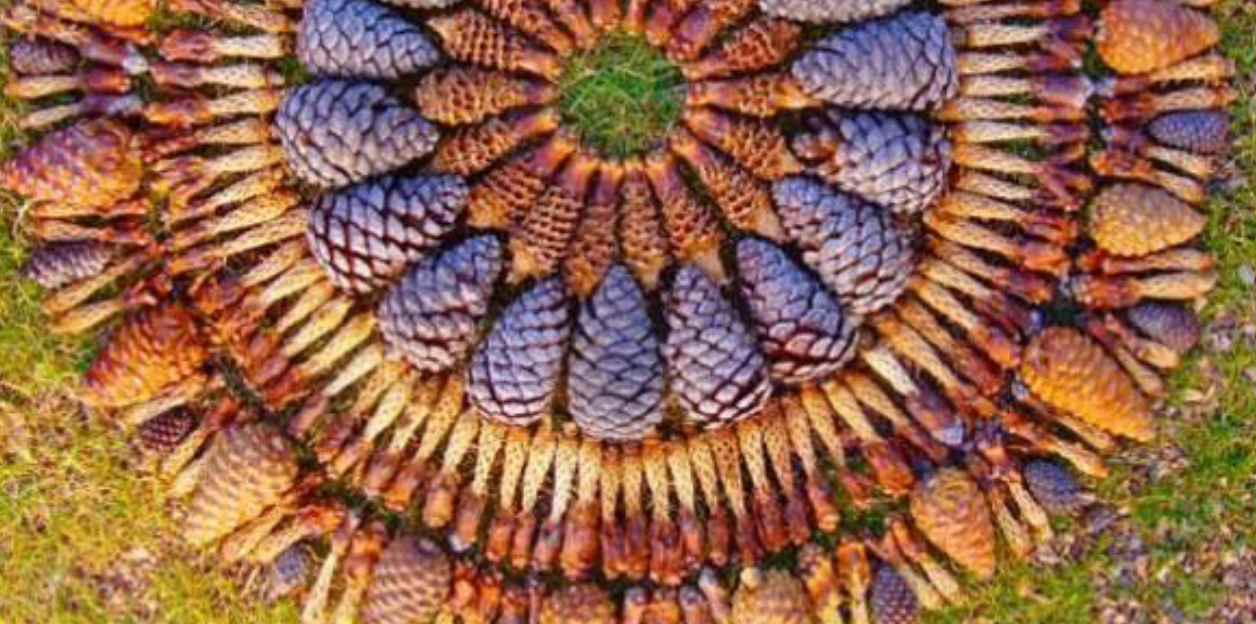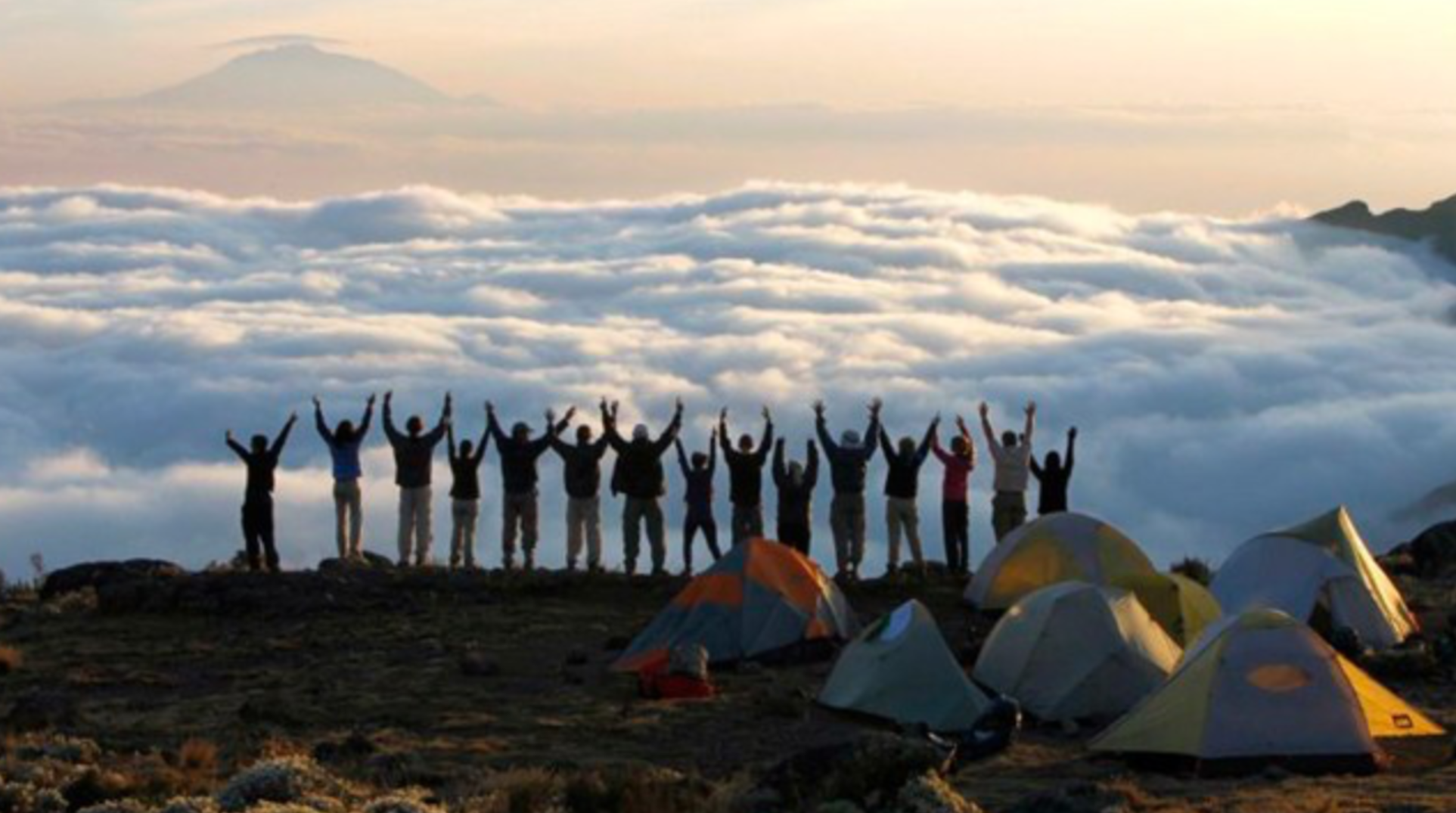 Immersive dream retreats and special events that help make your dreams come true!
Look for our Autumn Dreamwork Intensive 2020 with Bill St. Cyr and Katherine Bell in Santa Cruz.  Details soon…
Our last Festival of Dreams was April 12-14, 2019.  We have another coming in 2021!!
My latest passion is my podcast The Dream Journal.  I have conversations with people ranging from dream experts to passionate dreamers on their own journeys.  Always personal and inspiring, I start the show by sharing my own most vulnerable dream moments and end the show with ideas on how to deepen your own relationship with your dreams.
The Dream Journal airs live on Saturdays from 10-11am PDT at KSQD.org.  If you are inspired, call in during the last 20 minutes of the show at 831-900-5773.
Go to the podcast web page here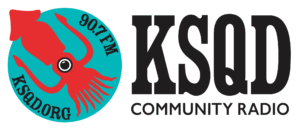 , or listen to it on all your major podcast platforms.  Support me by subscribing or leaving a review!!
The Dream Journal is produced at and airs on KSQD Santa Cruz, 90.7 FM, streaming live at KSQD.org.
Tune In and Get Your Dream On!  
Science and NonDuality 2019
In October 2019 gave this 20 minute talk at the SAND conference in San Jose. The audio quality is reasonable, though not podcast worthy! I also provide a link to the slideshow I presented.
What do you want more of in your life?  What do you want less of?  Your sleeping dreams can reveal what is hindering your waking life aspirations and open the door to the love and support that you yearn for.
Dreams come every night to lead us to wholeness.  Instead of using words, dreams speak in images and feelings.  We can get lost when we try to analyze dreams with our heads when what they speak to is our hearts.
Dreams want to be felt not analyzed.  They come to us as experiences in the night: experiences that are ready to be felt.
I will work with you to feel into the core of each dream moment to uncover your blocks and your invitations to deeper love.  In one-on-one work or in a group setting, you will be held in a sacred container.
Are you ready for some changes?  The door is open for you every night.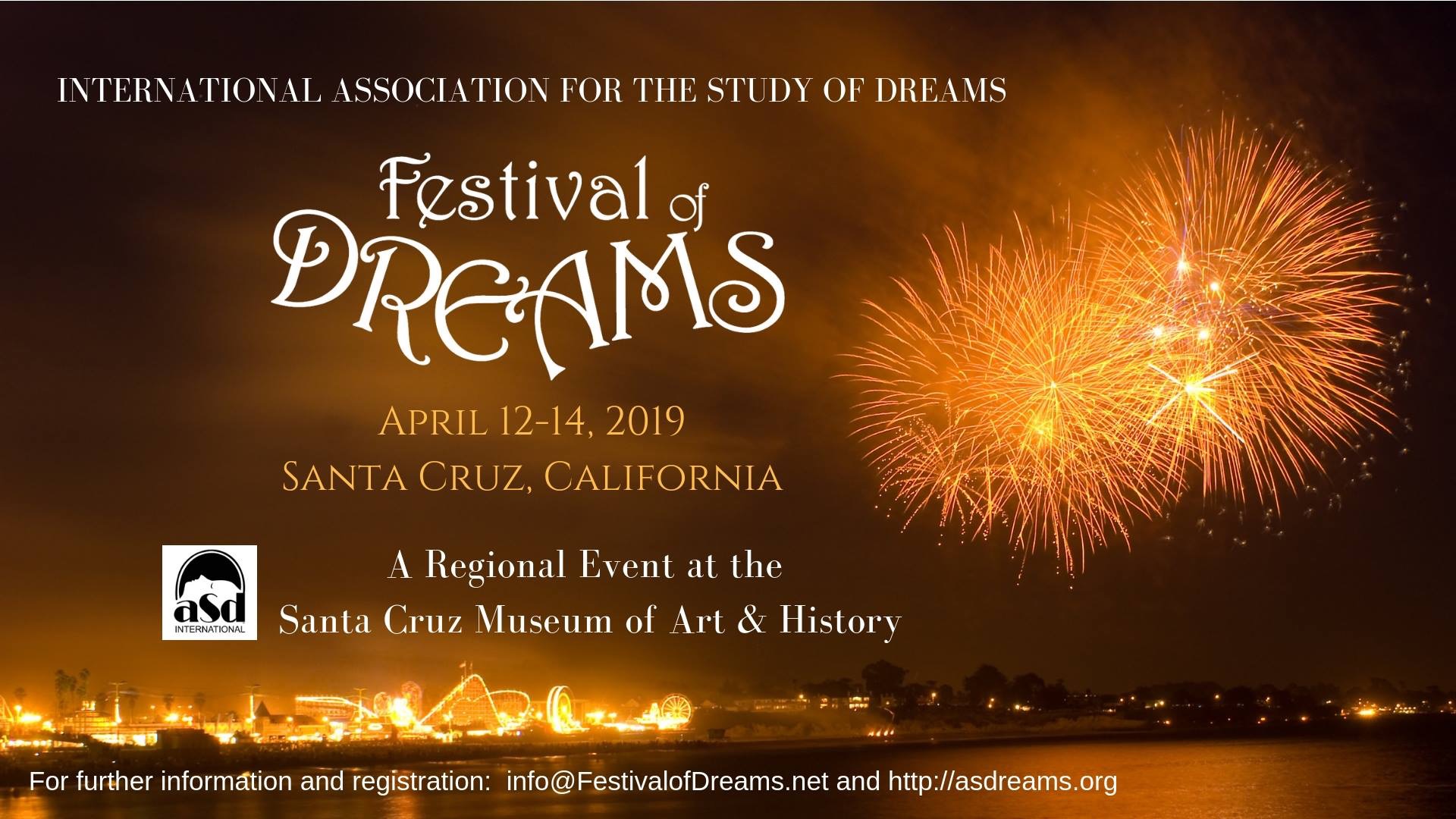 The Festival of Dreams was held April 2019 at the colorful Santa Cruz Museum of Art & History, located in the heart of downtown Santa Cruz.  We brought together dreamers from all around northern California and also inspired local people from the Santa Cruz community to be more interested in the power of their nighttime dreams.   
The Festival of Dreams, an ongoing Santa Cruz experience, is now in its third year.  For the first time ever, we are proud to be partnering with the International Association for the Study of Dreams (IASD) as a Northern California Regional Event.  
For information about last year's Festival (held in 2018), please click here. 
This year, the Festival kicked off Friday evening April 12th with community events, workshops, art opportunities, and a psi dreaming event. Saturday, April 13 was the heart of the experience: an all day event including invited speakers, presentations, workshops, dream groups, and special events such as dance performances, a display of short films and a pop-up art gallery. The day was capped off with a fabulous Dream Ball on Saturday evening, where we all came dressed as a dream character!  On Sunday morning, April 13th, we concluded with a celebratory bonfire on the beach.
More details are available at FestivalofDreams.net as well as through the IASD regional events web page.  
See a ton a pictures from this year and keep informed about future events by joining our Facebook page here!