Sign up for a Free Consultation!
Do you have a dream that you have wondered about?  Are you curious how it would be to explore your dreams with Katherine?  Contact me for a free thirty minute consultation, available either in my Seabright office or by phone or video conferencing.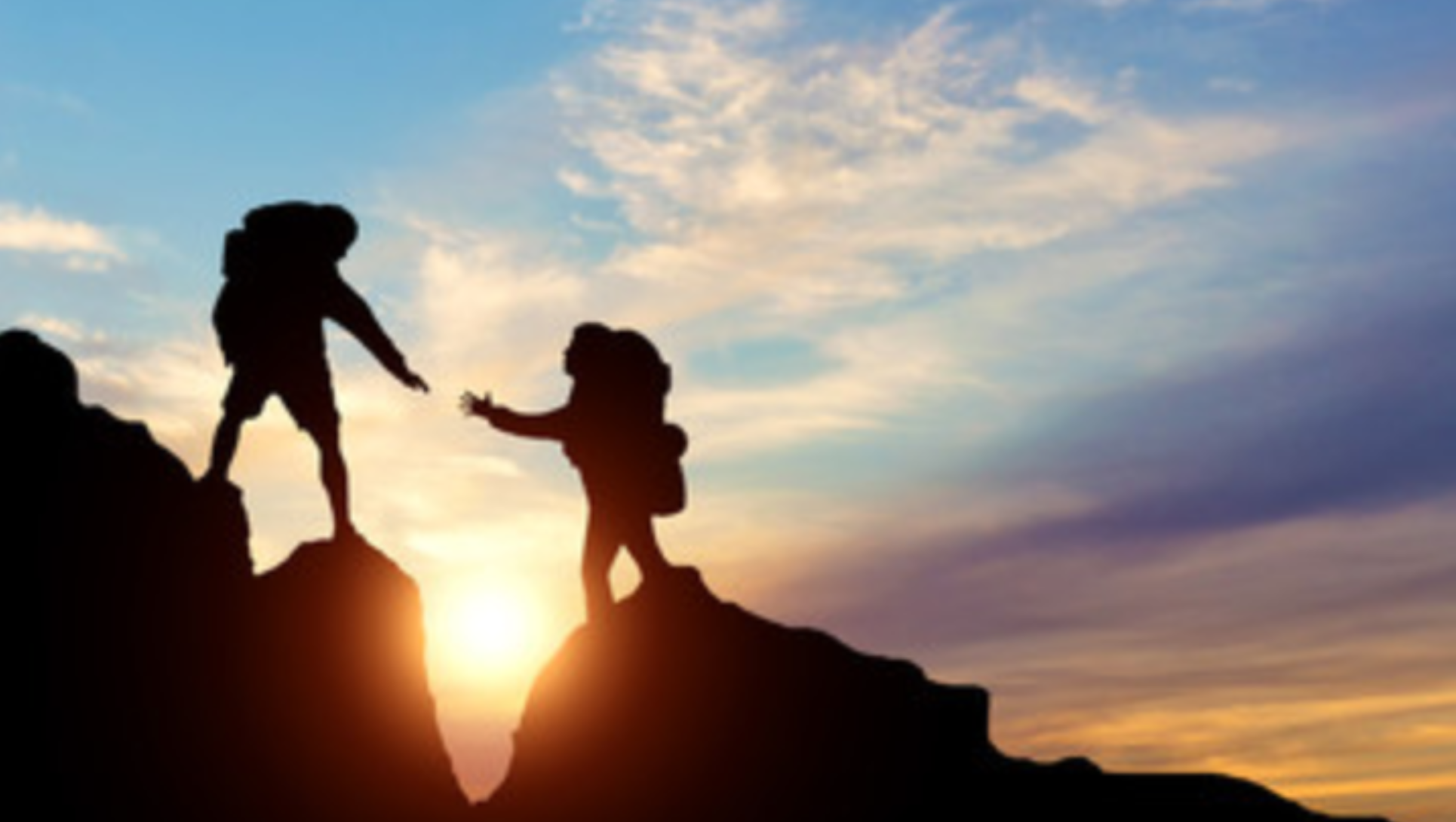 Explore your tender dreams in one on one sessions.  There is time and space to share personal details as they arise in your dreams.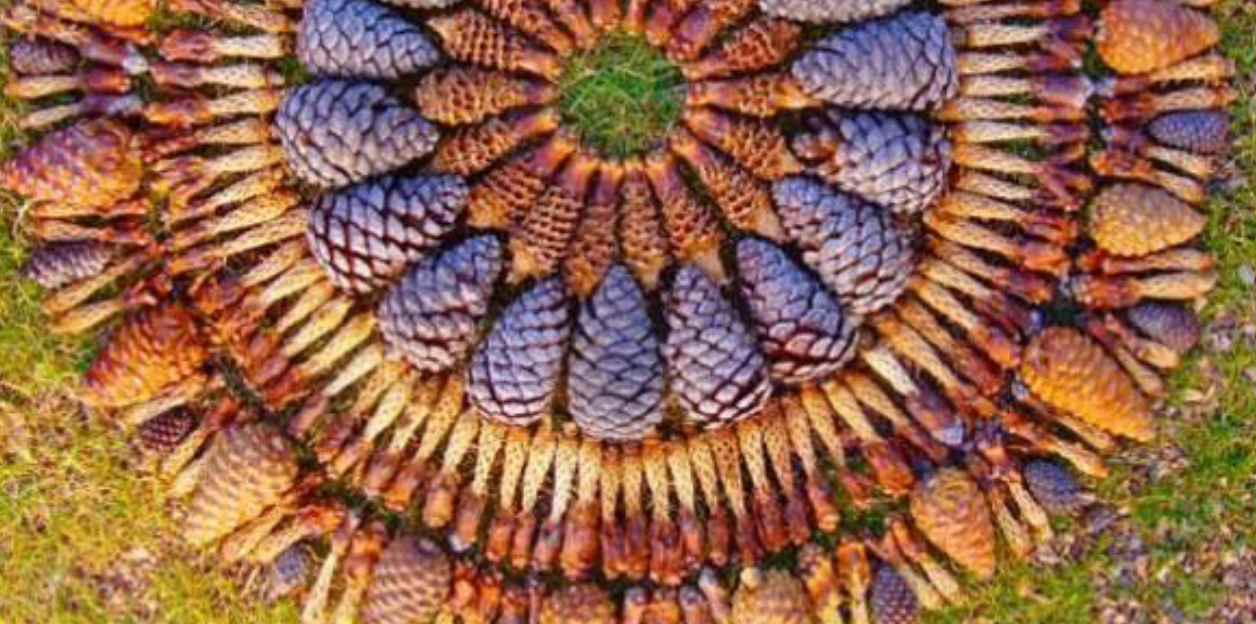 Explore your dreams with the support of like-minded Dream Seekers.  Join one of our on-going groups or bring three or more friends for our own personalized gathering.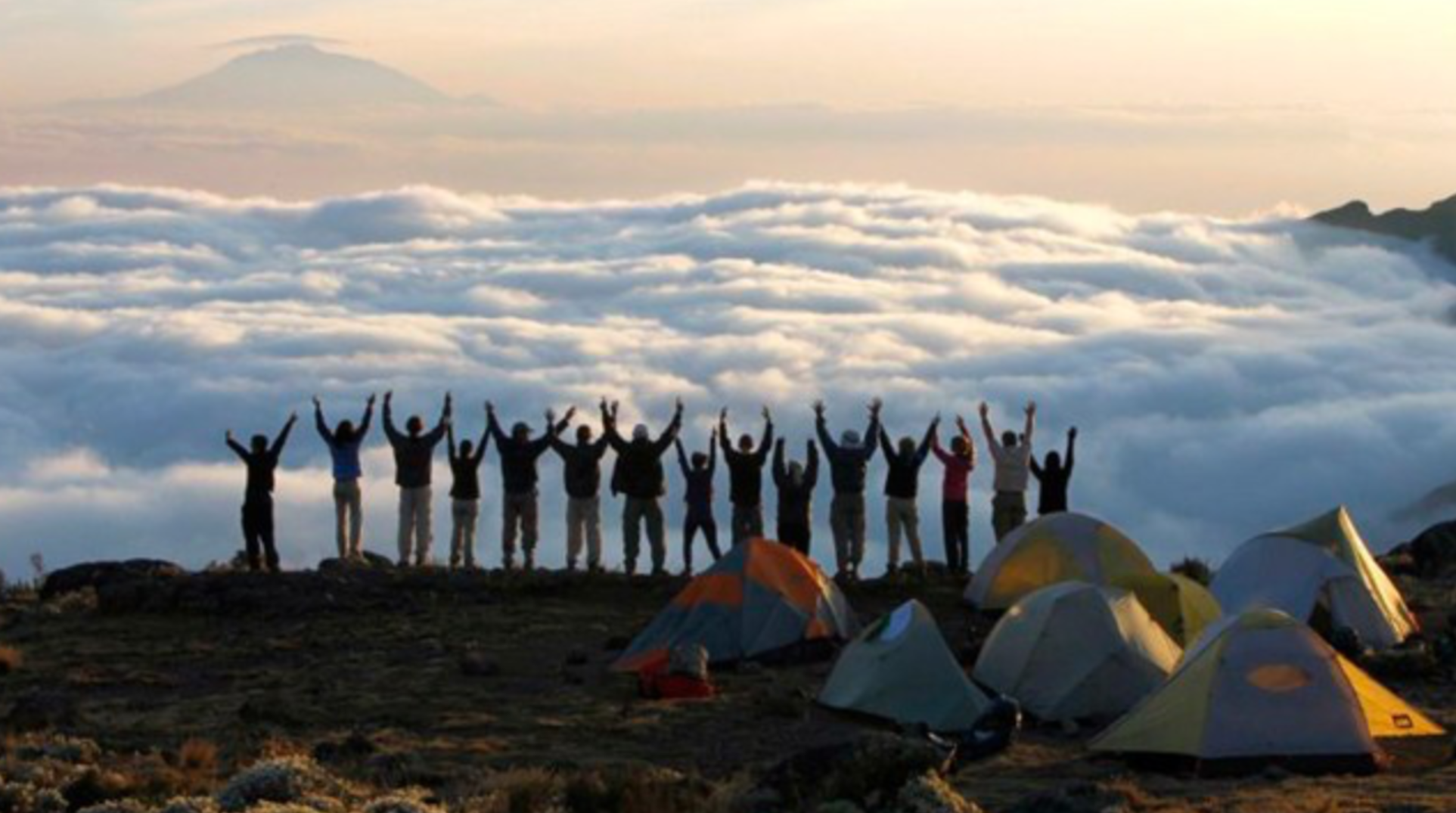 Throughout the year I offer immersive dream retreats and special events that help make your dreams come true!
What do you want more of in your life?  What do you want less of?  Your sleeping dreams can reveal what is hindering your waking life aspirations and open the door to the love and support that you yearn for.
Dreams come every night to lead us to wholeness.  Instead of using words, dreams speak in images and feelings.  We can get lost when we try to analyze dreams with our heads when what they speak to is our hearts.
Dreams want to be felt not analyzed.  They come to us as experiences in the night; experiences that are ready to be felt.
I will work with you to feel into the core of each dream moment to uncover your blocks and your invitations to deeper love.  In one-on-one work or in a group setting, you will be held in a sacred container.
Are you ready for some changes?  The door is open for you every night.
The Festival of Dreams Santa Cruz
Experiential Dreamwork is proud to present
The Festival of Dreams, Santa Cruz
!  This second annual event was on March 11  and featured keynote by noted dreamer, Dr. Gayle Delaney and six interactive workshops on dream-related topics from lucid dreaming, to Jungian perspectives, to the feeling-based method of Experiential Dreamwork.
There are many ways to unfold our dreams and this year's Festival of Dreams offered an introduction to some of those ways.
Stay tuned for the Festival of Dreams 2019!